)" class="et_pb_video_overlay et_multi_view_hidden">
Writing and Performing Honest Music Since 2001.
The New Relics have been a staple of the East Coast roots-rock and Americana music scene since forming in 2001. Their 2-decade long catalog crosses genres from Jam-Band to Singer-Songwriter, Rock, Country and Americana, pushing the boundaries of genre while fueling their passion of creating emotionally resonant stories and weaving them into well-constructed musical arrangements. 
While touring the East Coast and sharing stages with groups like Zac Brown Band, Sawyer Brown, Craig Morgan, 311, Blessed Union of Souls, Gin Blossoms, The Alternate Routes, Wyclef and Pat McGee Band, The New Relics wrote and recorded 5 studio albums and 2 live albums. The band found commercial success in 2010 with the single release of "Beautiful," charting as high as #54 on Billboard's country music chart. 
Though many of The New Relics' arrangements and instrumentation lean more toward frontman Michael J. Arbogast's Texas Country idols like Pat Green and Randy Rogers Band, TNR found their voice by blending aspects of artists as varied as Amos Lee, Zac Brown, Train, Jason Isbell, John Mayer, Keith Urban, Jason Mraz, and The Black Crowes.
Recently, the band traveled to Nashville, TN to record their 5th studio album "Blackbird Sessions" at the world-famous Blackbird Studios. While the album was initially delayed due to the COVID pandemic, it continues to find fans new and old around the world who appreciate honest, heartfelt music.
"This West Virginia band adds an infectious enthusiasm to it poppy brand of rock, and guitarists Jim Bidwell and Mike Arbogast adeptly throw in some joyous six-string sparks throughout the rocking "Shotgun" and the cheery "Beautiful."
~Country Weekly Magazine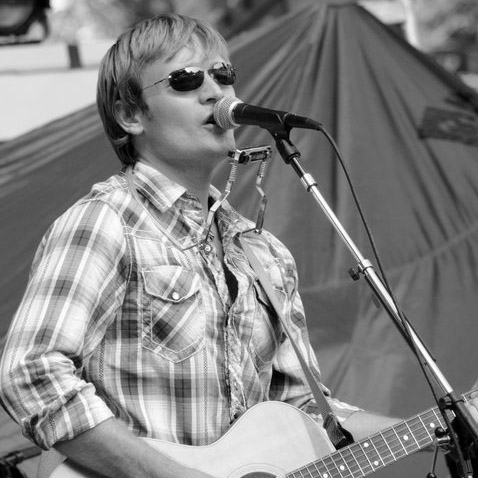 Michael J. Arbogast
Vocals, Acoustic & Electric Guitars, Harmonica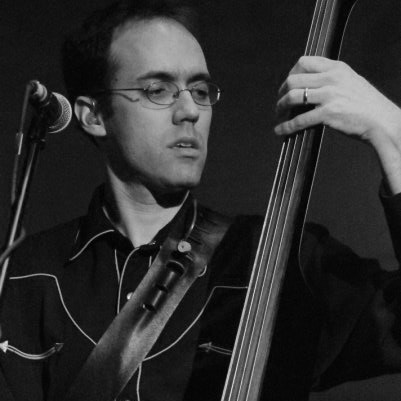 Josh Swiger
Electric & Upright Bass, Vocals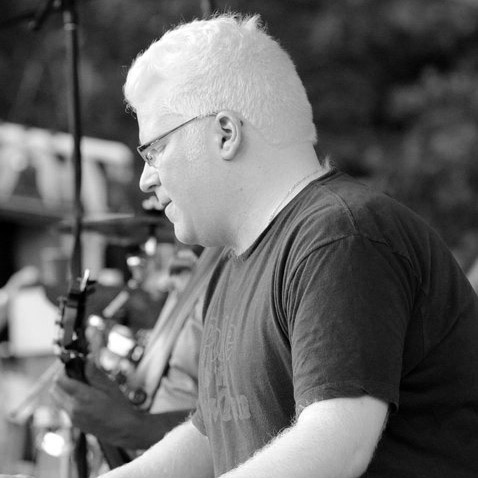 Davin Seamon
Piano, Keyboards, Accordion, Vocals
TOUR
We currently have no scheduled performances. Please check back regularly for updates!